We strengthen the world through coaching.
Take the first step. Experience coaching through ICF yourself!
Information corona
Now that the first impressive Corona months are over and some parts of active and working life are coming up for air, as a coach you may need ...
On International Coaching Day (ICD) on 6 May 2020, ICF members from 70 countries celebrated the coaching profession with a 35-hour 'wave' of free ...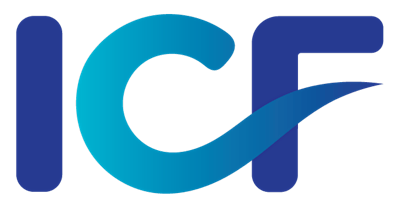 Digital General Members Meeting ICF Netherlands. Presentation of the results and our plans for the coming year.
Read more"
An interactive community call, for and by members, with the theme 'Building Together' ICF Netherlands 2022
Read more"