Our passion for coaching means striving for the highest standard.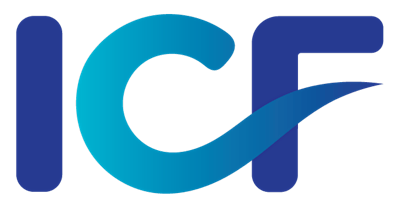 Digital General Members Meeting ICF Netherlands. Presentation of the results and our plans for the coming year.
Read more"
An interactive community call, for and by members, with the theme 'Building Together' ICF Netherlands 2022
Read more"
Scroll to the right to view the full agenda.
| Organizer - language | Event | Date | Location | Rate | CCEU | Link & registration |
| --- | --- | --- | --- | --- | --- | --- |
| Sample #1 | Row 1, Content 1 | Row 1, Content 2 | Row 1, Content 2 | Row 1, Content 2 | Row 1, Content 2 | Row 1, Content 2 |
| Sample #2 | Row 2, Content 1 | Row 2, Content 2 | Row 2, Content 2 | Row 2, Content 2 | Row 2, Content 2 | Row 2, Content 2 |
| Sample #3 | Row 3, Content 1 | Row 3, Content 2 | Row 3, Content 2 | Row 3, Content 2 | Row 3, Content 2 | Row 3, Content 2 |